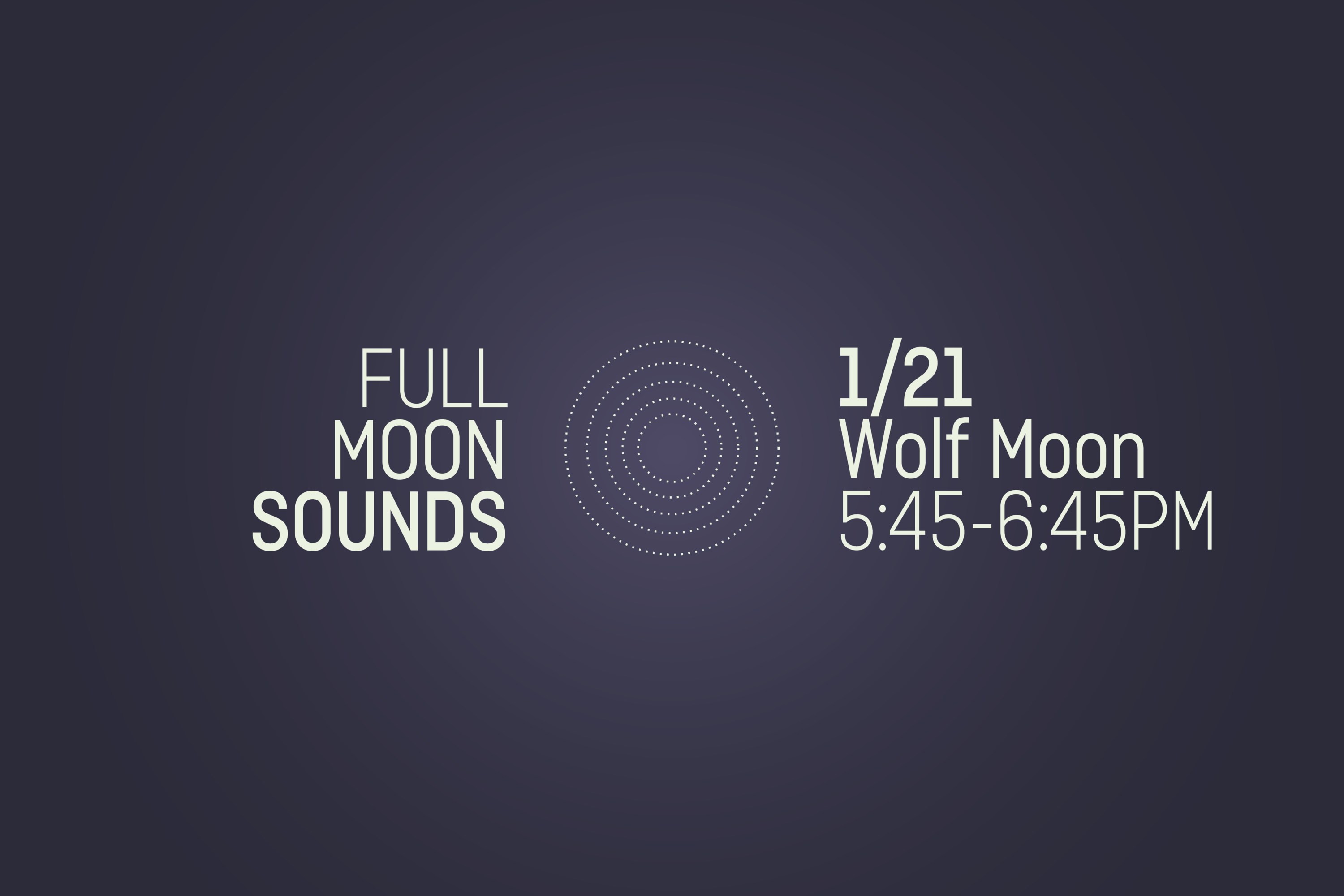 For centuries sound baths have been used as a holistic approach to healing + meditation.
Join South Congress Hotel + Meditation Bar for their new Full Moon Sounds series and experience the journey to rest + relaxation first hand. 

Using vocal overtone harmonics, tuning forks + crystal bowls, class leader Billy White will facilitate the upcoming one-hour sound immersion taking place on the next full moon night at the South Congress Hotel. Guests are encouraged to bring a blanket +/or mat and gather for a transformative experience of personal inquiry.

Sessions start promptly on time to ensure relaxation for each attendee. Please plan accordingly.
Monday, January 21, 5:45-6:45pm

@ the South Congress Hotel Event Space
Capacity is limited. RSVP now to reserve your spot.
Food & beverages available for purchase following event.
#seeyouatSCH